Mutual Funds
High Net Worth Accounts
Segregated Funds
Account Types
Mutual Funds
Mutual funds come in all shapes and sizes. Whether you want exposure to global investment opportunities, low fee options, or a stable source of income in retirement, there's a mutual fund for every investor.
Mutual funds allow you to pool savings in a diverse portfolio of investments managed by the world's best professional portfolio managers. They suit conservative, balanced, or aggressive investors.
But how do you get started?
There are over 5,000 mutual funds in Canada alone, each with a unique investment strategy, management fee, and investment holdings. While that kind of choice can be advantageous, it's also very overwhelming.
Let us help make investing simple, yet effective. Work with an Aspire Advisor to craft a diversified investment portfolio that meets your short-term and long-term goals. Our portfolios are flexible – over time we can maneuver through the financial landscape to adjust your exposure to volatile assets and move to more stable options. Leverage mutual funds to meet your financial aspirations.
Mutual Funds
Local or Global Exposure

Disciplined Active Management

Premium Ongoing Support

Lower Fees
Mutual Fund ETFs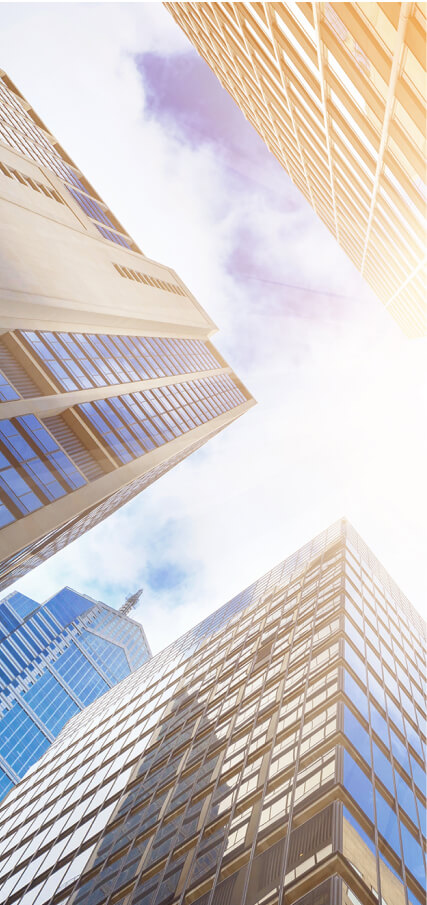 High Net Worth Accounts
You've worked hard to build your wealth. Don't lose it to taxes and fees. We can help negotiate on your behalf with the world's top fund managers to provide you lower fees, premium ongoing support, and unique accounts that reduce tax exposure. You won't find this kind of knowledge and advice everywhere.
Private Investment Programs
Disciplined investment managers

Attractive fees

Tax strategies for non-registered accounts
Corporate Class Investment Accounts
Tax-efficient solution for business owners and affluent clients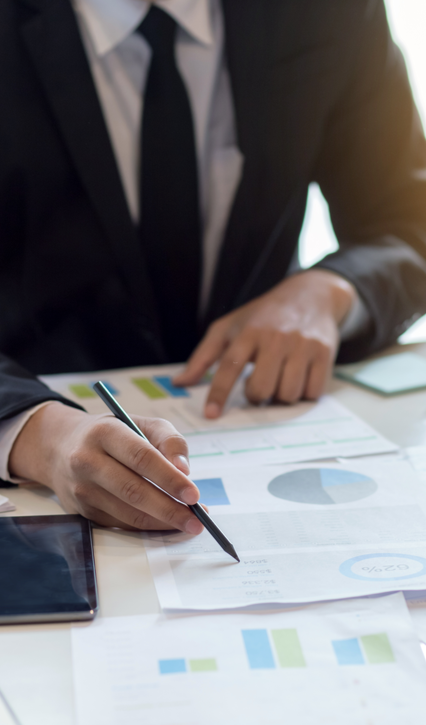 Segregated Fund Policies
Segregated Funds offer unique benefits not accessible to regular investment accounts. With Segregated Funds, you get the same benefits as a Mutual Fund, such as diversification, competitive fees, and global investment opportunities, but you'll also get access to guarantees on your deposits.
If you're a business owner, high net worth individual interested in preserving intergenerational wealth, or simply someone who wants the security of a guarantee, then Segregated Funds may be right for you.
Segregated Funds are a pool of investments available through an insurance company and managed by a professional portfolio manager. Segregated Fund policies offer both maturity and death benefit guarantees. Let an Aspire Advisor help you combine the unique wealth protection offered by an insurance contract and the growth potential offered by a broad range of investment funds.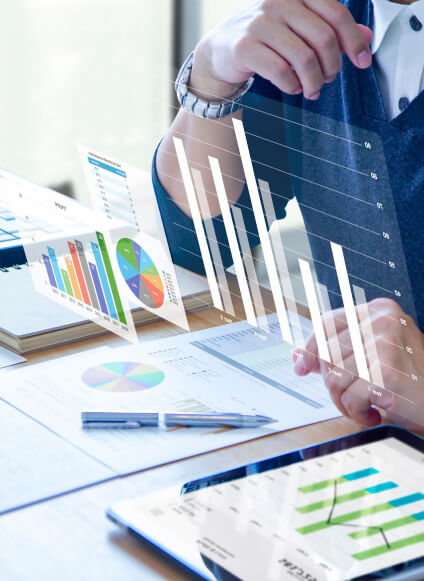 Registered retirement savings plans (RRSPs)
A registered retirement savings plan (RRSP) is a personal savings account that lets you save for your retirement by deferring taxes on your investment earnings. You can keep more of your money invested to accelerate growth. RRSP contributions result in a tax deduction, reducing your annual income, and getting you a credit back from the government in tax already paid. You pay taxes on your investment income only after withdrawals are made.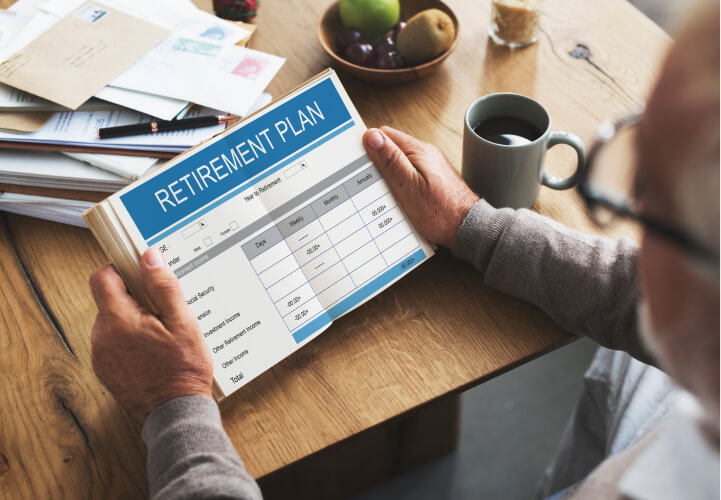 Registered retirement income funds (RRIFs)
A Registered Retirement Income Fund (RRIF) is one of the most flexible and tax-effective ways of generating income in retirement. It's an account registered with the federal government that gives you a steady income in retirement. With RRIF, you can liquidate some of your funds and still grow the rest of your investments tax-deferred.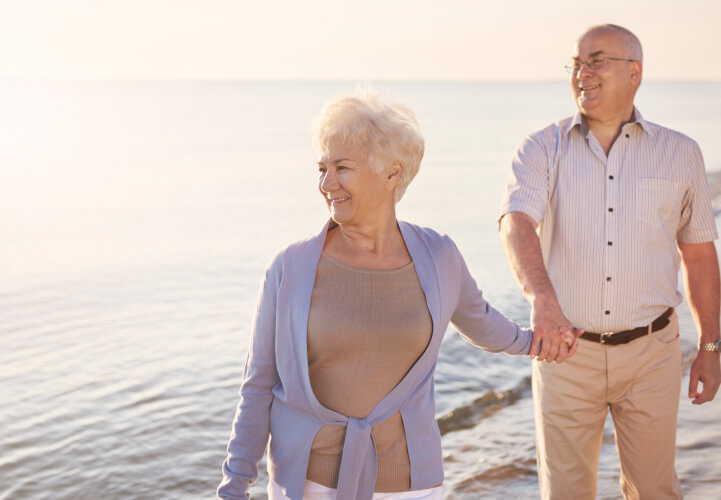 Registered education savings plans (RESPs)
An RESP is a dedicated savings account designed to help you save for a child's education after highschool. RESP funds can be invested in numerous ways, and come with government grants to boost your saving power. If you spend the funds on higher-education related tuition or expenses, investment gains in the account will not be subject to income taxes.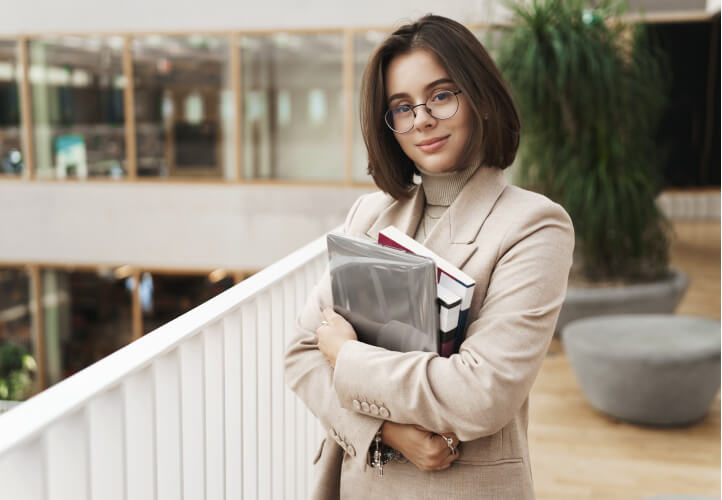 Tax-Free Savings Account (TFSA)
A tax-free savings account lets you save for any goal without paying taxes on the investment growth. Working with an experienced advisor, you can use TFSA as a smart way to save your money and see your savings grow tax-free.