Healthcare and Dental Benefits
Wellness and Disability Programs
Benefit Solutions for Small Business
Life and Accidental Death Benefits
International Benefits Plans
Healthcare and Dental Benefits
Help your employees keep the costs down. Our advisor can help you find and develop the strategies that cover treatment not included in employees' provincial health plans.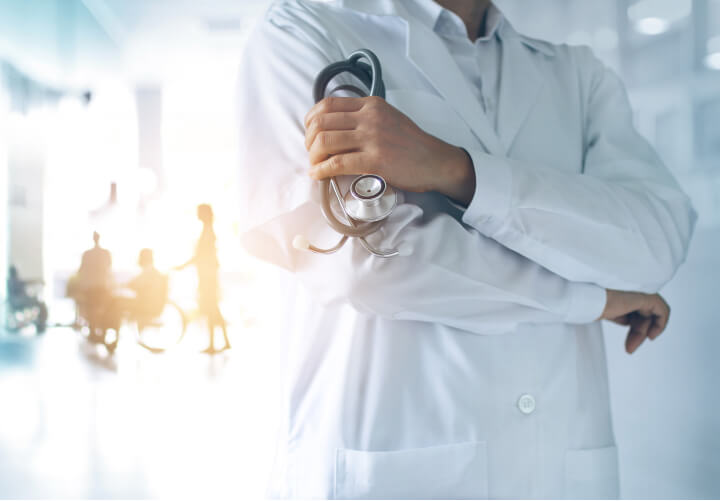 Wellness and Disability Programs
Put your employees' health first. We can help you find a plan that will help you manage short or long-term absences while providing financial, physical and emotional support to employees rejoining the workplace.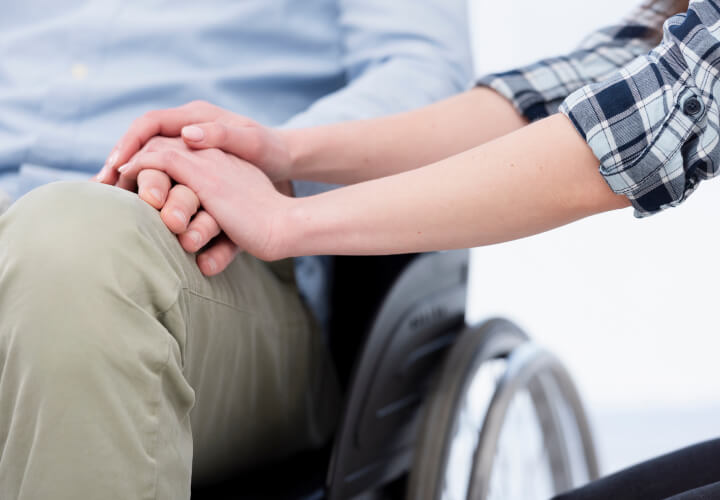 Benefit Solutions for Small Business
77% of Canadians say they wouldn't accept a job that didn't include workplace benefits.
Stand out of the competition with a comprehensive Benefits Plan. With benefits, you can find and retain better talent, boost employee morale and, most importantly, keep employees healthy. Moreover, you can deduct the cost of the plan from your taxes.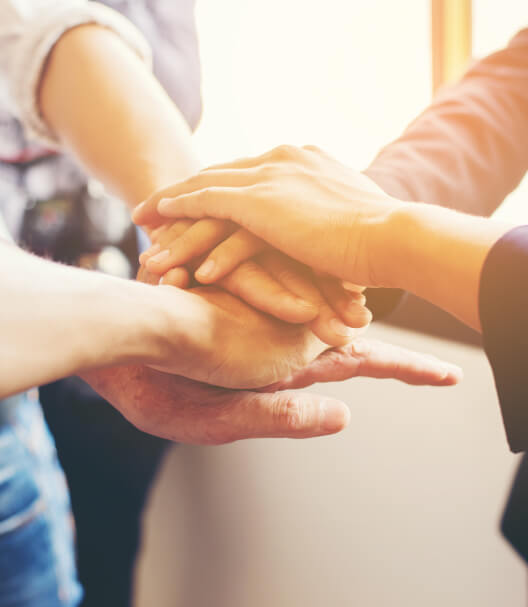 Life and Accidental Death and Dismemberment Benefits
Accidental Death & Dismemberment (AD&D) Insurance can help relieve the financial burden of your employees' while they and their family recover from an accident.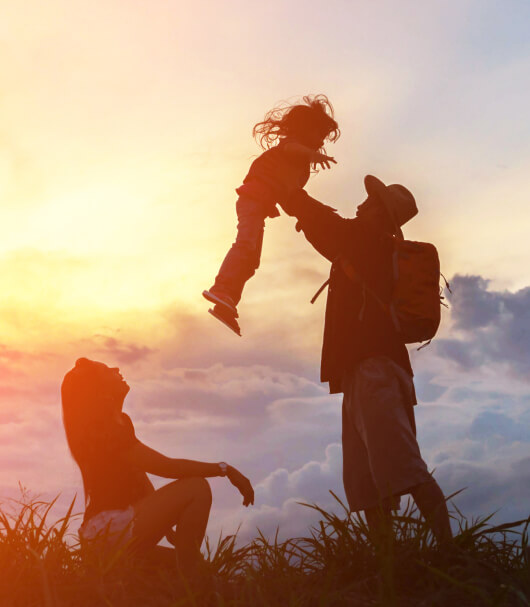 International Benefits Plans
Keep your employees safe when they travel for work with International benefits plans – wherever work brings them.