Our family has relied on Mark's expertise for close to twenty years. He has personally guided me through retirement planning and implementation. We are now in the process of estate review. Mark has impressed my adult children that they are now his clients. Mark is a communicator. He is able to explain his investment and insurance decisions clearly. I feel confident in allowing him to make investment decisions on behalf of our family. Mark is analytical, as he originally trained as an engineer. With his background of experience, he sees a bigger picture than most.
Andrew Lee has been our financial advisor for the better part of ten years now. Whenever we have questions or concerns, Andrew is always available to answer those questions and address those concerns and is always very well prepared. We have absolute confidence in Andrew's judgement, his probity, and his expertise. I should add that we've also come to like and respect Andrew as a person and hope to have him as our advisor for a long time to come.
We've been working with Daniel for years now and feel confident that the financial plan we have in place with Aspire Investments will take care of our family's interest for years to come.
We go beyond providing investment advice – the Aspire team takes the time to get to know your immediate needs, understand your long-term goals, and manage risks moving forward. From major life milestones to market changes, we work relentlessly to be your trusted advisor who never waivers in pursuit of your financial goals.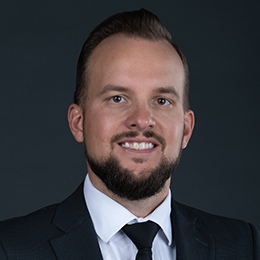 Andrew Lee
President of Aspire
The Value of Human-Centric Advice
0 X
No advice
1.7 X
4-6 years of advice
2.9 X
7-14 years of advice
3.9 X
15+ years of advice
15 years of advice from a personal financial advisor can make you 4 times wealthier than those without an advisor[1]
The Aspire Difference
Personalized Advice
The most effective planning is personal. While apps, bots and algorithms may fall short understanding you, we examine all aspects of your financial well-being to tailor a plan that's right for you.
Flexibility
Life circumstances change, and so do financial plans. We can help you review, adjust and adapt any plan considering your current situation, dreams, and aspirations.
Long-term Partnership
We provide proactive, timely and relationship-based guidance for you and your family over years and decades. As your partner, we help you stick to the plan and withstand market volatility.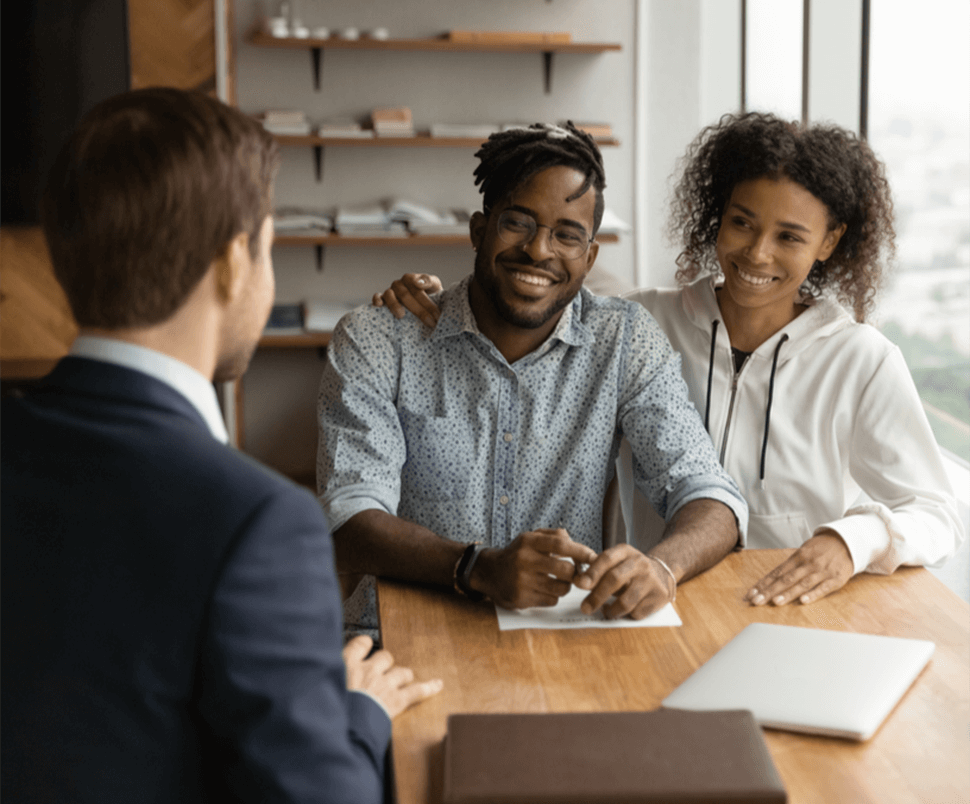 There are some points to be aware of when purchasing an essay online. First, make sure that you pick the date you need. A good deadline for the majority essay writers of services is fourteen days. It is possible to get better paper quality and a lower cost if you allow yourself longer. Also, the earlier deadline you offer your writer you will pay less. If you have only three weeks to write your essay, you will make savings by waiting to place your order prior to the deadline day.