Life Insurance
Disability Insurance
Critical Illness Insurance
Health & Dental Insurance
Life Insurance
Life insurance can protect the financial security of the people you love. An Aspire advisor can develop a financial security plan with insurance to support your key milestones: from buying a house to having a baby or anything in between.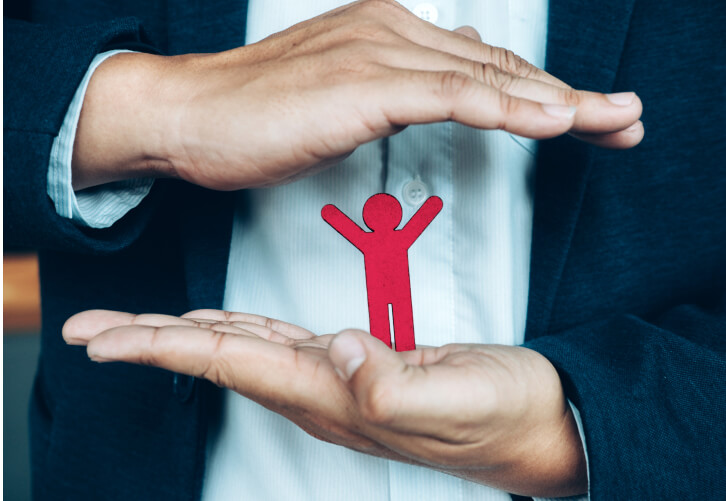 Disability Insurance
Before accidents happen, we can help you protect your ability to earn an income. Because of the different kinds of disability insurance, it's critical to talk to an insurance professional like an Aspire advisor who can walk you through the coverage options that best meet your circumstances.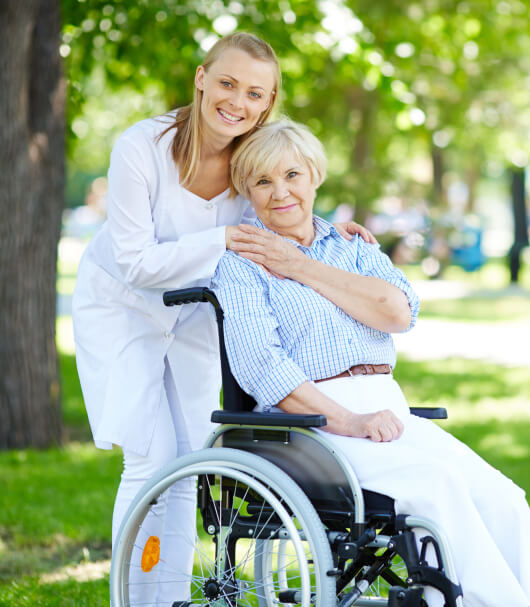 Critical Illness Insurance
Provincial governments continue to cut back their support of healthcare coverage. An Aspire advisor can help you build a plan that helps pay the costs associated with life-altering illnesses.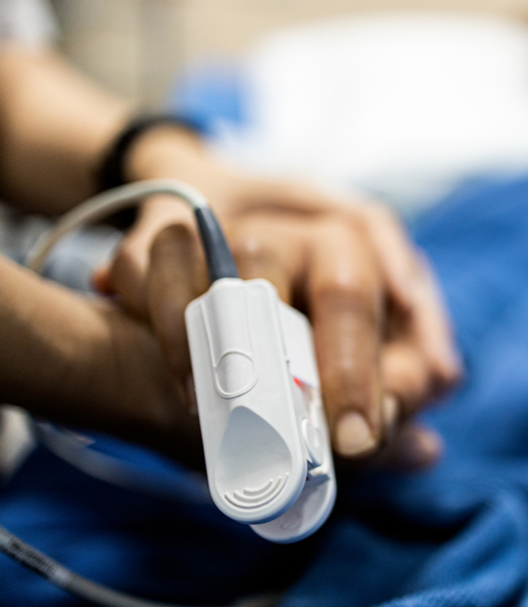 Health & Dental Insurance
Health and Dental Insurance can help you pay for what provincial health care plans don't cover: prescription drugs, dental, massage therapy, physiotherapy, ambulance services, and more.